Tips before you set up a DoneDeal account
To get the best from DoneDeal you should set up an account with us. To do this is simple. Just go to "Sign up" at the top right of the page: 

When you click here you can either log in or sign up for an account with us: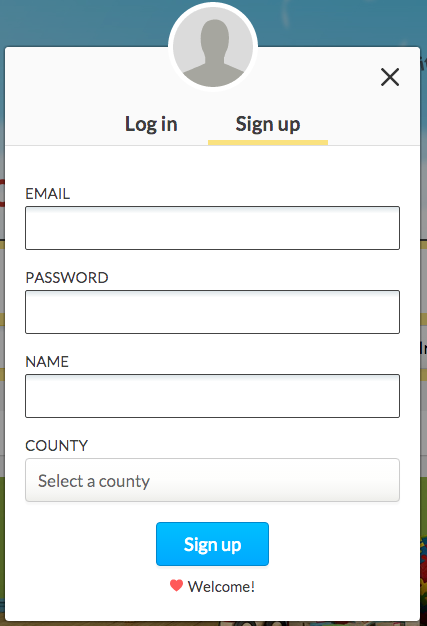 Setting up your account is really easy but here are our top tips that might help:
You should use a valid email address

It will not allow an email already registered with us 

Your password must be at least 5 characters long and is case sensitive

Forgot you signed up already and can't remember your password?

Just hit the forgot password on the log in page to reset it.
Having an account means you can manage all your ads in one place.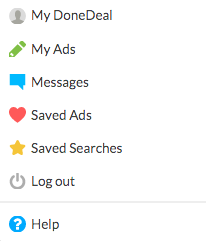 If you have any difficulties, just contact our support team here