Sign up for a new account
There's a few simple steps to signing up with us.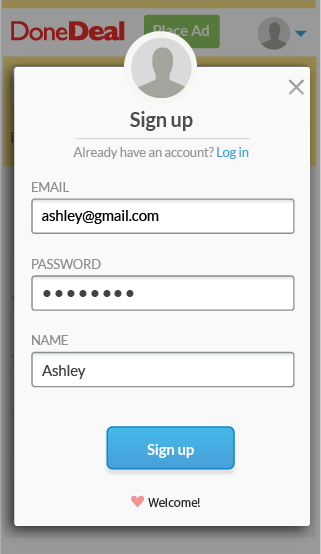 You will need to verify your email address, without doing this you'll not be able to continue on to place ads or message sellers.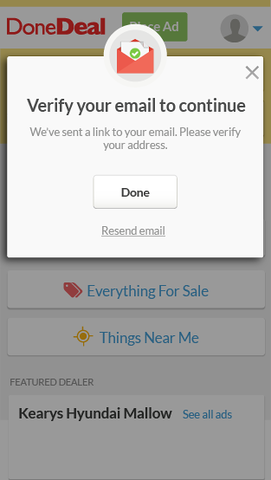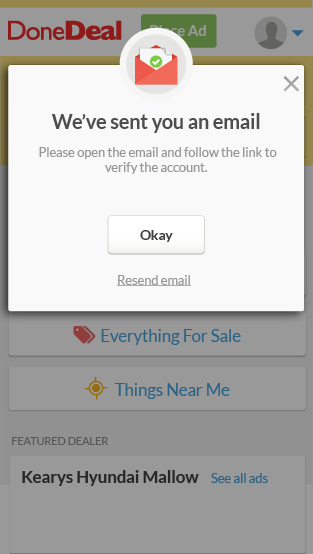 In that email, you'll see a button which helps you do this - just click "confirm now".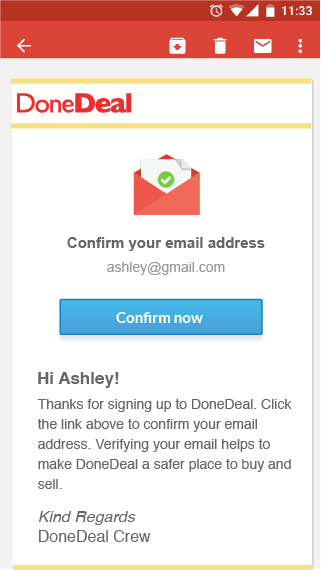 That's it, you've now verified your email address with us :)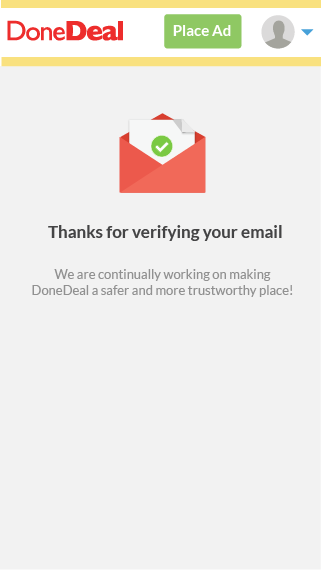 If you have not received this email or are having trouble, you can contact our support team here