Signing up for a new account
There's a few simple steps to signing up with us. After clicking the 'Sign Up' button, you'll be asked for an email address, a password and the name you'd like to appear on your account. You'll also be asked to agree to the Terms of Use along with confirming if you'd like us to keep in touch.
Once you've signed-up, you'll be asked to verify your email address. Without doing this you won't be able to place ads, message sellers or save any searches.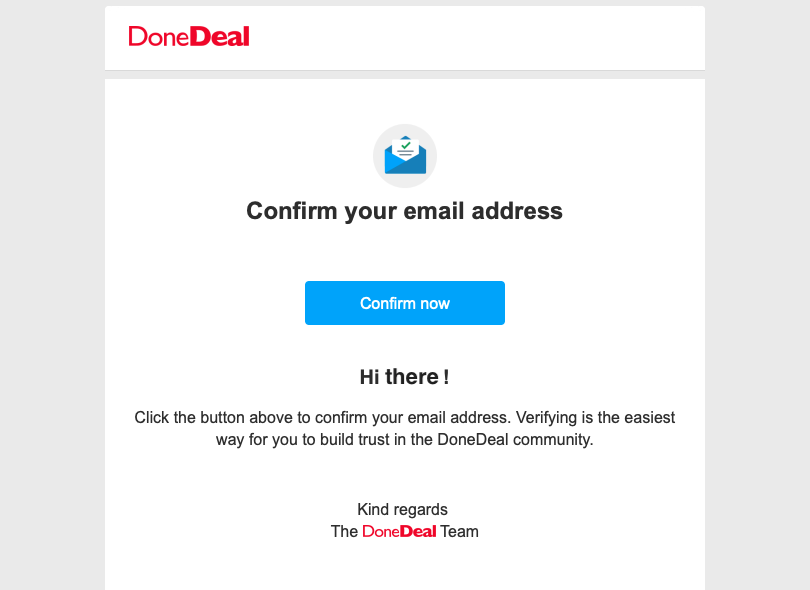 Once you receive the verification email, click 'Confirm now' and your email address will be successfully verified. And it's just as easy to verify your phone number!
If you have not received this email or are having trouble, you can contact our support team here.